A university hospital institute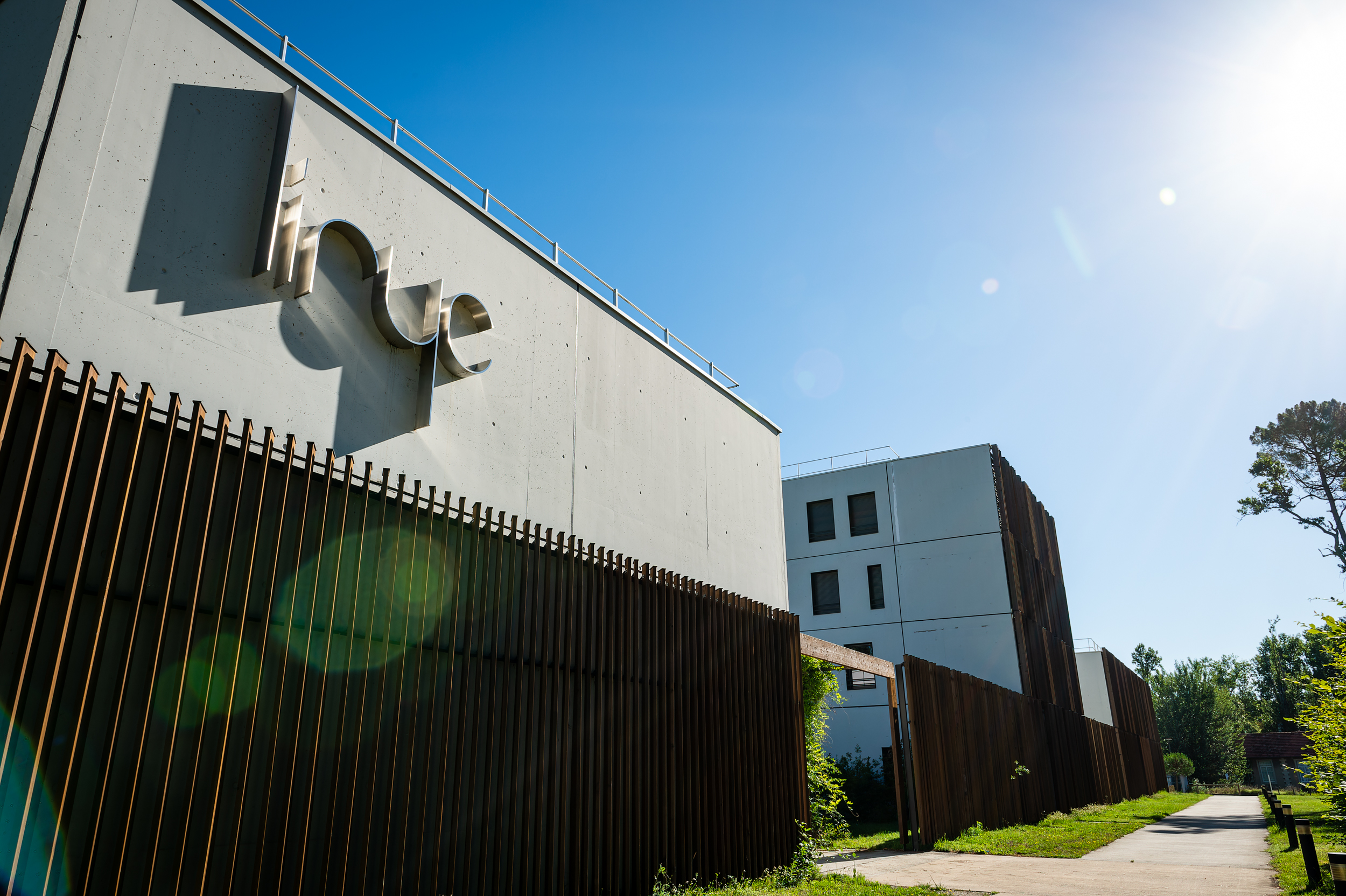 A university hospital institute: a model for fast-tracking medical innovation in France
Liryc is one of the first six university hospital institutes created in France in 2011 as part of the "National Investment Programme", with the aim of boosting medical research and innovation. University hospital institutes were the pioneers of an original method of innovation, combining basic and clinical research, training and promotion in specific health fields. The ambition of the programme is to invent the health of tomorrow and to distribute biomedical innovations more quickly to patients and the economy.

Liryc, the institute for heart rhythm disorders, has benefited from a provision of funds to make immediate investments and to support its long-term operation.

In 2022, there are seven accredited university hospital institutes in France:
University hospital institute: an agile centre of excellence dedicated to healthcare
University hospital institutes are all places of scientific and medical excellence to invent the medicine of tomorrow, future treatments and new practices.

Within a university hospital centre, each institute brings together teams of researchers, caregivers and businesses around a single clinical theme (infectious diseases, rare diseases, diseases of the nervous system, etc.).

Each university hospital institute is built around four pillars to promote the development of translational research that directly benefits the patient:
Research
Patient care
Training
Innovation

Through their model combining the public and private sector, university hospital institutes can drive a unique acceleration of the value chain up to access to the market and to patients.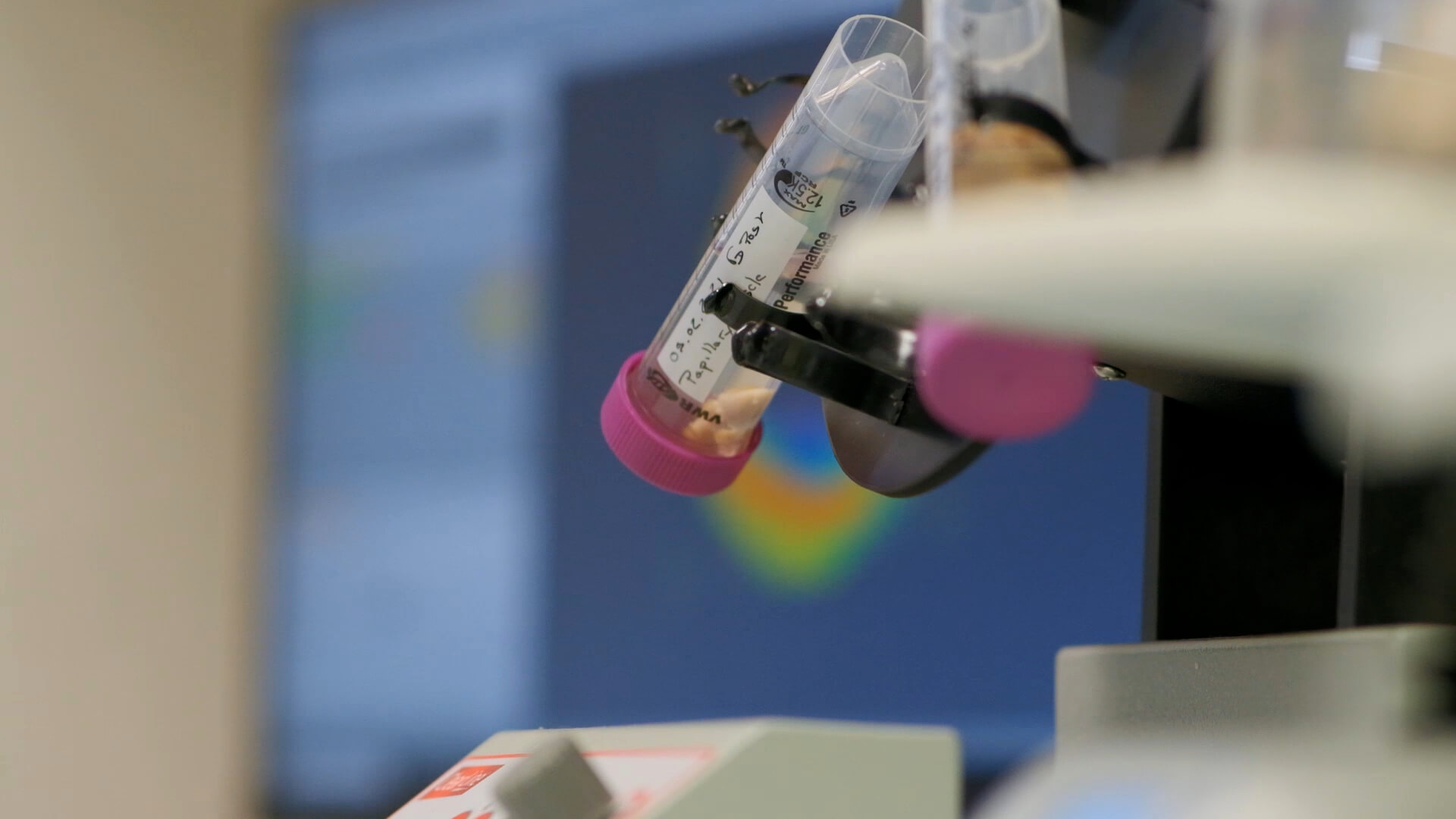 IHU-FRANCE, a network of university hospital institutes
The IHU France alliance (Instituts Hospitalo-Universitaires – University Hospital Institutes) brings together, among the seven accredited university hospital institutes, the six of them that have chosen to combine their strengths, initiatives and proposals for the benefit of fast-tracking medical innovation in France.

Making the most of their thematic and environmental diversity, they have cultivated a resolutely original collective intelligence. By coming together within the IHU France alliance, these university hospital institutes are opening up an unprecedented space for cooperation in the French biomedical research landscape to carry out projects of international scope, serving patients and the competitiveness of our national economy.

The IHU France Alliance is responsible for more than 18,000 scientific publications, 1,000 clinical trials, 320 patents filed, 450 doctoral students trained, as well as 45 startups created and the development of economic activities generated thought to be worth €1 billion.

Today, these six university hospital institutes are working to meet the needs of patients by improving the care pathway. They each lead a unique project: teachers, researchers, clinicians and businesses are inventing the medicine of tomorrow.

For further information about the IHU-France alliance and network news.